Gleason Consulting Group, LLC | 100 Crescent Court, Suite 700 | Dallas, TX 75201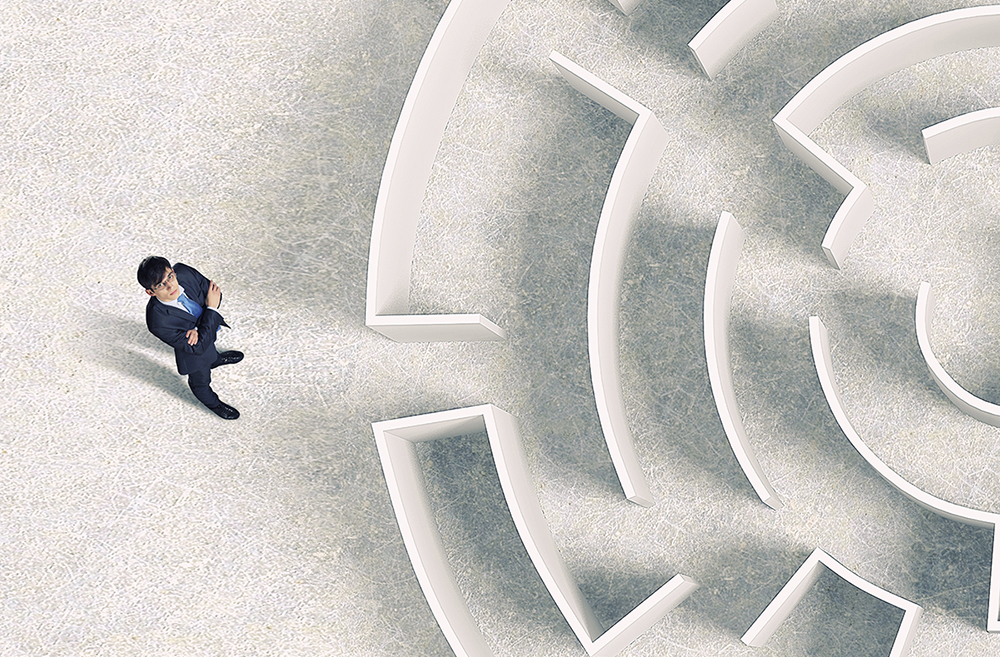 Gleason Consulting Group, LLC, "GCG" is a firm dedicated to assisting businesses reach their goals; whether it be to raise capital for a potential prospect, find a buyer for a prospect they would like to sell, locate a prospect that fits their parameters to acquire, or simply in making strategic business connections. GCG's management team has over 35 years of business experience in many different industry sectors, most notably in oil and gas exploration and production, commercial real estate, healthcare, technology / telecom, and many others. GCG leverages our extensive relationships to ensure your business has the best chance to succeed.
Let Gleason Consulting Group help you navigate the business maze...
See below for more in-depth information on our areas of expertise:
Gleason Consulting Group continues to have great success consulting with businesses and non-profits across a multitude of industries. Accomplished boards of directors and management teams notwithstanding, outside consultation is often the key to filling in important gaps
---
Our Business Consulting Services