Gleason Consulting Group, LLC | 100 Crescent Court, Suite 700 | Dallas, TX 75201
Investment Strategy & Due Diligence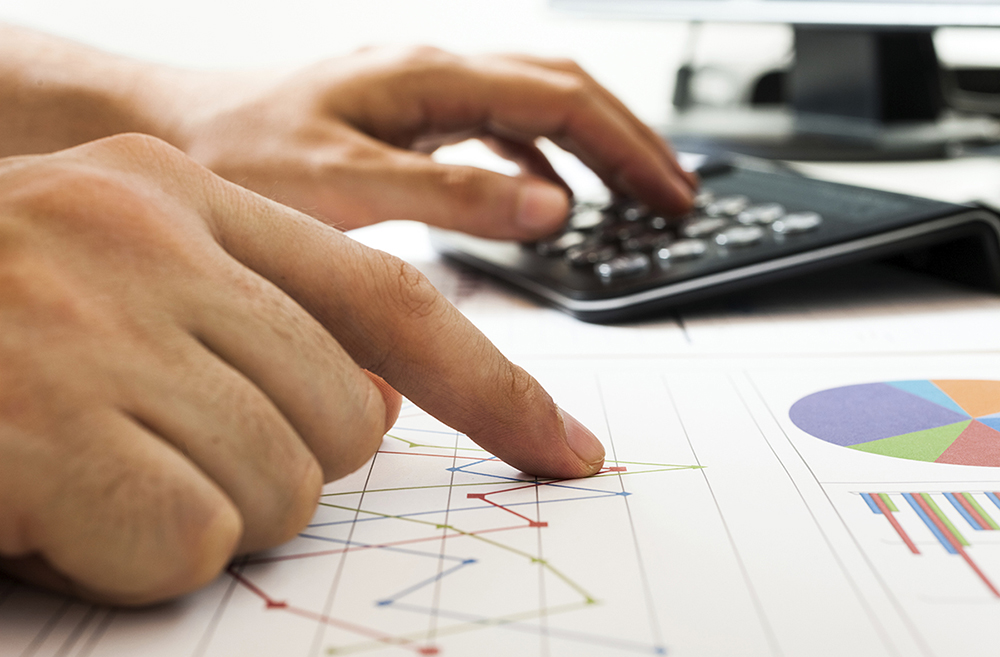 Investment Strategy
Gleason Consulting Group strives to be a flexible business partner committed to helping our clients build strategies and companies that can weather any market or industry conditions. Our vast network of consultants and investors span all industries and offer our clients top-tiered advice at a fraction of the cost.
We are experienced and well-connected and have demonstrated our ability to originate deals for our clients, evaluate opportunities and quantify risk profiles, & develop and execute acquisition strategies. Most importantly, we are your proactive, value-adding business partner, not just a financing resource.
Due Diligence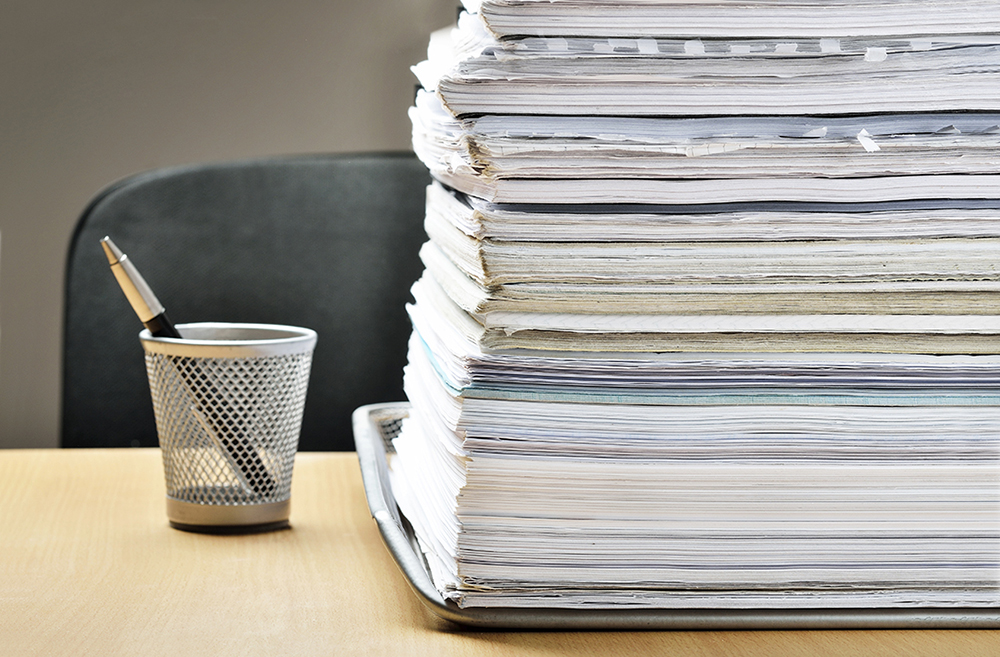 We specialize in comprehensive, detailed research and due diligence. Our philosophy is simple... research as thoroughly as possible and deliver reports on time. If there is something we can't do, we'll turn to our extensive network of consultants and get the job done right. Our main objective is to ensure the current and future success of your business through proper due diligence.
---
Our Business Consulting Services