Gleason Consulting Group, LLC | 100 Crescent Court, Suite 700 | Dallas, TX 75201
Private Equity & Venture Capital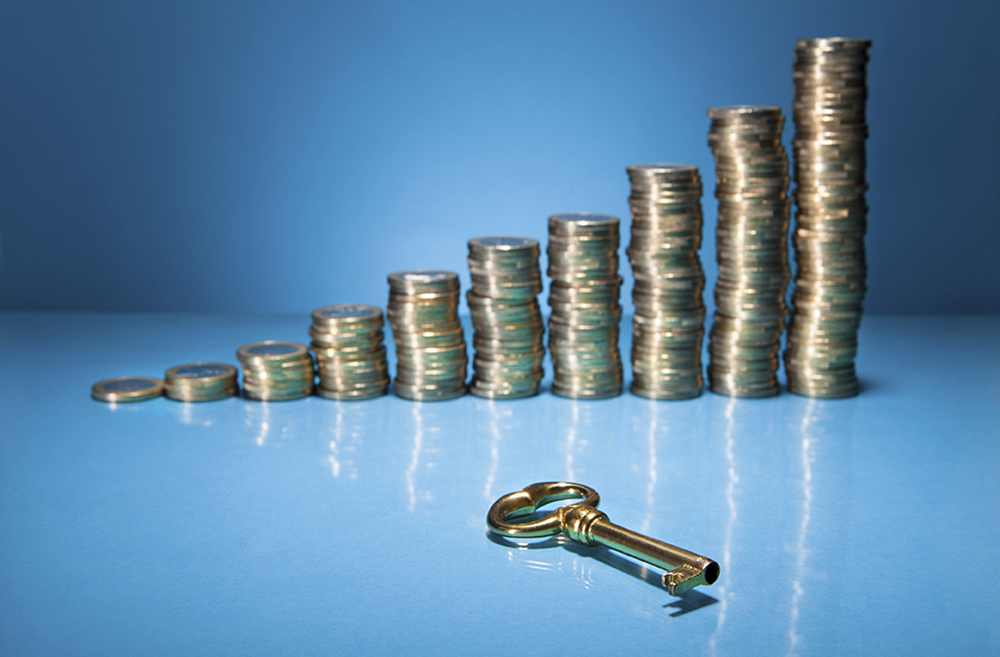 Private Equity
Looking for Private Equity? Private Equity investors/firms offer more than just money, they typically look for ways to add value to the business and we have an extensive network of Private Equity investors from all business backgrounds. Gleason Consulting Group is engaged by our clients to sift through various PE options and recommend those that best align with our clients' needs and business culture.
Often times companies hit a road block and need an outside opinion and help positioning their offering to attract the right investor. Let Gleason Consulting Group help source and procure a Private Equity firm that is aligned with your needs and culture.
Capital Investments
Finding the venture capital you need for a business can be difficult without the right partner. Gleason Consulting Group has extensive contacts in the venture capital industry, both private and public, and can help you successfully land the investment deal you need. Let us not only save your business time, but money by connecting you with with right partners from the get go.
We take the time to get to know you business proposal and needs and help you find the best funding to meet those needs. Send us your business plan today and let us take a look and set up an appointment.
---
Our Business Consulting Services