Gleason Consulting Group, LLC | 100 Crescent Court, Suite 700 | Dallas, TX 75201
Professional Land Services

Gleason Land Services, LLC.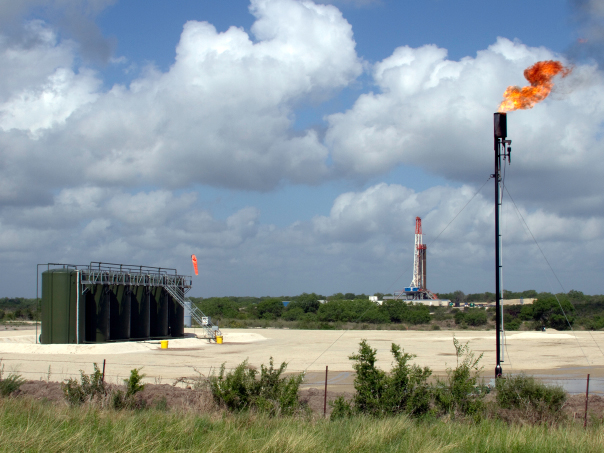 Gleason Land Services, LLC, is the Land Services division of all of the Gleason Companies and is a full-service Landman brokerage with offices in Dallas, Houston and Oklahoma City. We have worked in 16 states across the country and are constantly adding to our list of clients. On behalf of our clients, we have completed over $2 billion of Due Diligence and acquired leases and ran title on over 200,000 acres in the past two years alone.
Explore The Possibilities
100% Client Satisfaction
Excellent References
Timely, Reliable & Accurate Services
Accomplishments & Services
$2 Billion+ Due Diligence Completed
$400mm Delaware Basin Acquisition
$375mm 3 Permian Basin Acquisitions
$200mm 3 Bakken/Three Forks Acquisitions
$150mm EagleFord/Marmaton Private Equity Financing
And Multiple Others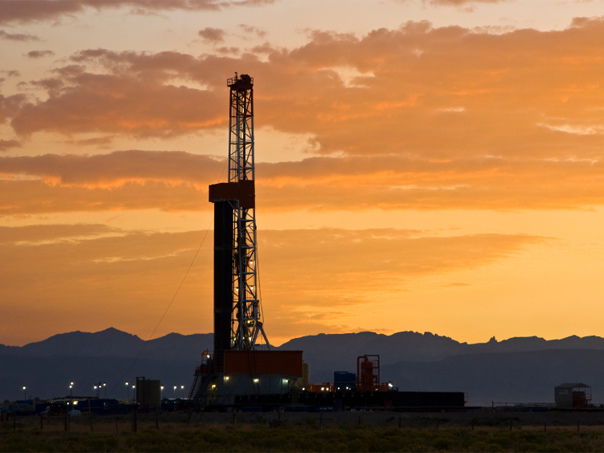 200,000+ Acres Leased Across the U.S.
Lease Checks
Lease Take-Offs
Oil & Gas Mineral Lease Acquisitions
Title Research
Drillsite Title
HBP Title
Cursory Title
Curative
Mineral / Royalty Acquisitions
ROW Acquisitions
Surface Use / Damage Negotiations
---
Gleason Land Services, LLC, is currently working in or has previously worked in: Alabama | Arkansas | California | Colorado | Kansas | Louisiana | Mississippi | Montana | New Mexico | North Dakota | Ohio | Oklahoma | Pennsylvania | Texas | West Virginia | Wyoming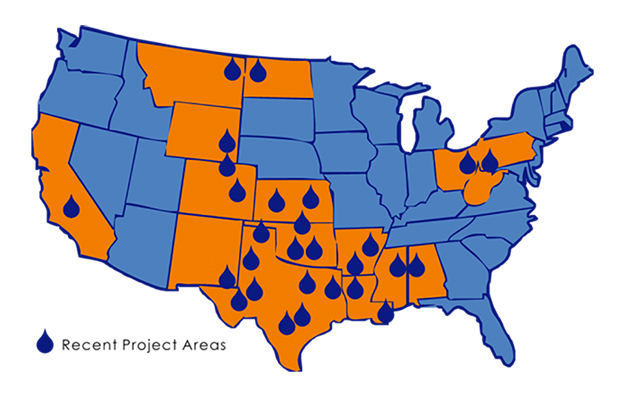 ---
Our Business Consulting Services